FITS IN YOUR POCKET AND HOLDS ALL YOUR LUGGAGE!
Stop worrying about carrying multiple travel bags or problems with lack of space. With the Waterproof Travel Bag™ you leave home carrying it in your bag, and come back with a suitcase full!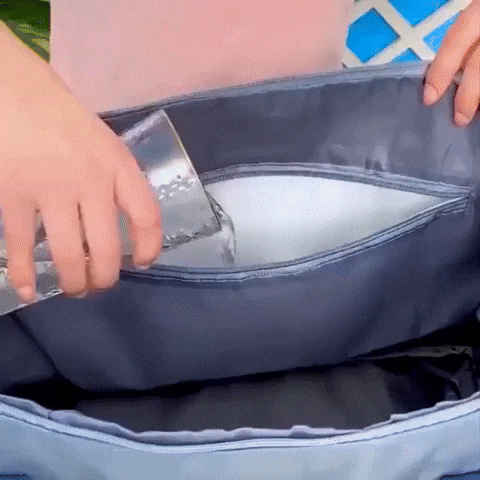 TAKE IT WITH YOU ALWAYS!
Compact, super luxurious and easy to carry. Perfect to take on trips, avoiding the problem of lack of space, thanks to the expandable and resistant material that always allows you to carry something extra.

MULTIPLE COMPARTMENTS
Large internal space, with strategic pockets on the inside and outside for carrying smaller items and accessories. The interior has a protective layer that withstands impacts and keeps your belongings safe.
PORTABLE, CONVENIENT AND WATERPROOF
The Waterproof Travel Bag™ can serve as a beautiful wallet, it is extremely convenient for travel as well, plus it has a waterproof and easy to clean fabric!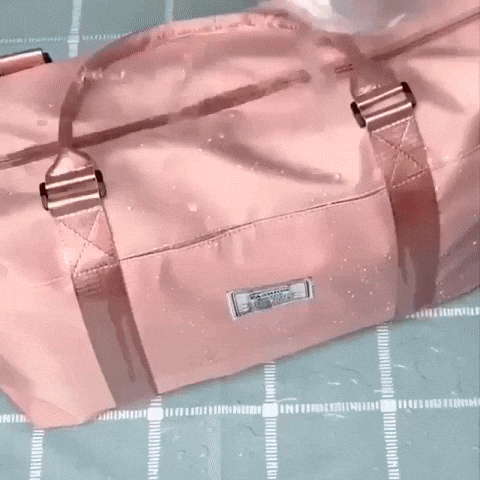 THE PERFECT BAG FOR EVERY OCCASION
The Waterproof Travel Bag™ is perfect for everyday use, it can be shrunk down to a wallet, or expanded to become a shoulder bag!